There are several steps you can take to ensure your jobs are seen in Google search results and get the most visibility possible by potential applicants.
In this article we will cover:

Ensuring Google Visibility
Refresh your jobs after a reasonable amount of time.
Google will remove your job after they've been posted past a certain number of days, so we recommend setting your jobs to automatically refresh every 60 days.

Add or update your Company Profile in Settings.
Including your company website, physical address, and social links in your account settings will help your job openings rank higher in Google search results!
Go to Settings and click the 'Company Profile' tab to make sure your company name, website address, phone number, and physical address are included.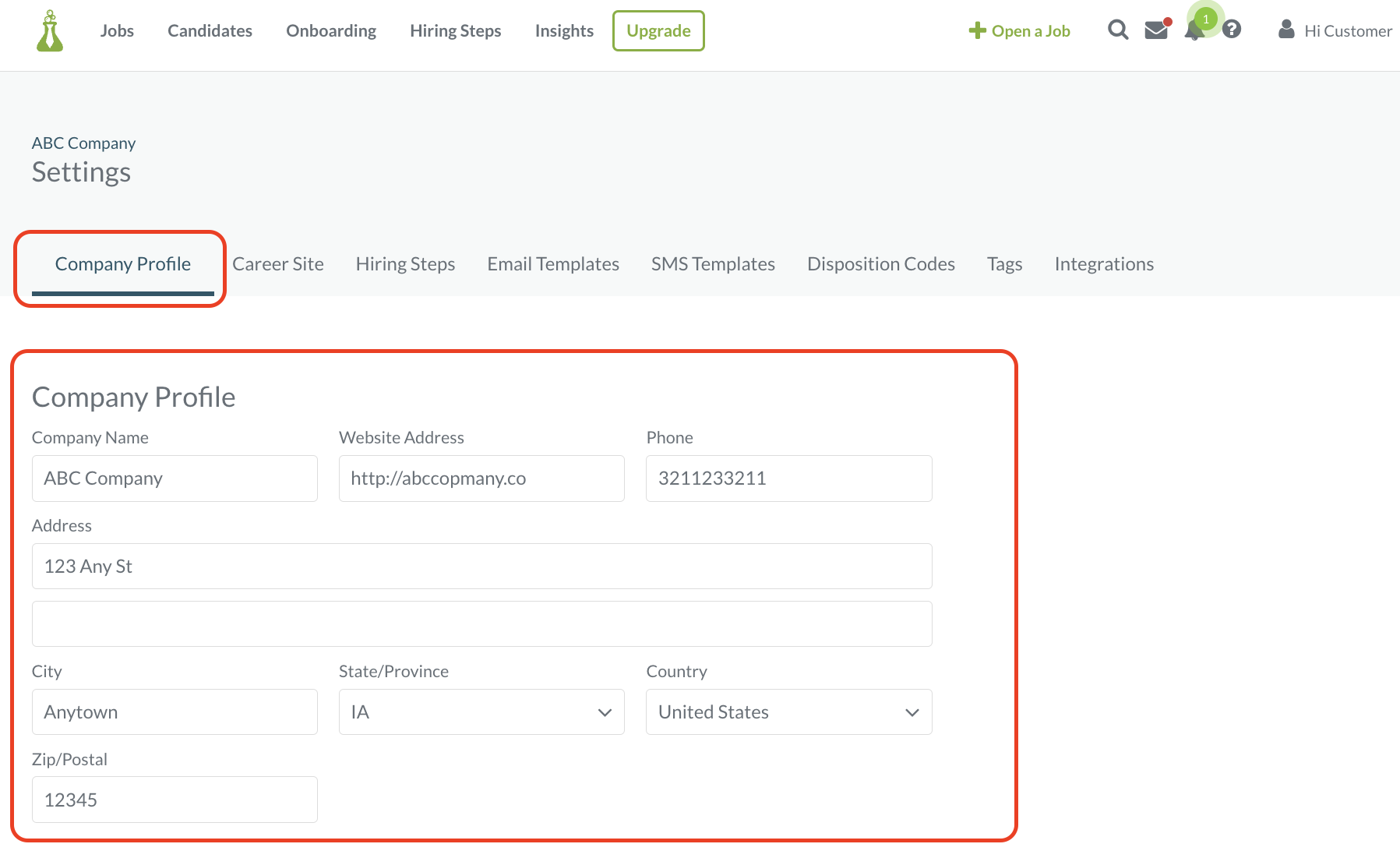 Your Company Profile information should match the information you've included in your Google business listing. If you haven't done so already, you can sign up for a Google Business Profile.


To add your company's social media links, go to the 'Career Site' tab in Settings, select the social media sites you want to appear on your careers page (Facebook, LinkedIn or Twitter), and add the website address for each.



Include compensation information for all open jobs.

Research proves that including compensation information drives higher page ranking on Google for Jobs, allowing you to outrank competitors who do not share this information.

From the 'Job Details' page, add compensation data including the pay rate, pay period, and pay frequency. This information is optional to include but highly recommended to increase job visibility in Google for Jobs search results.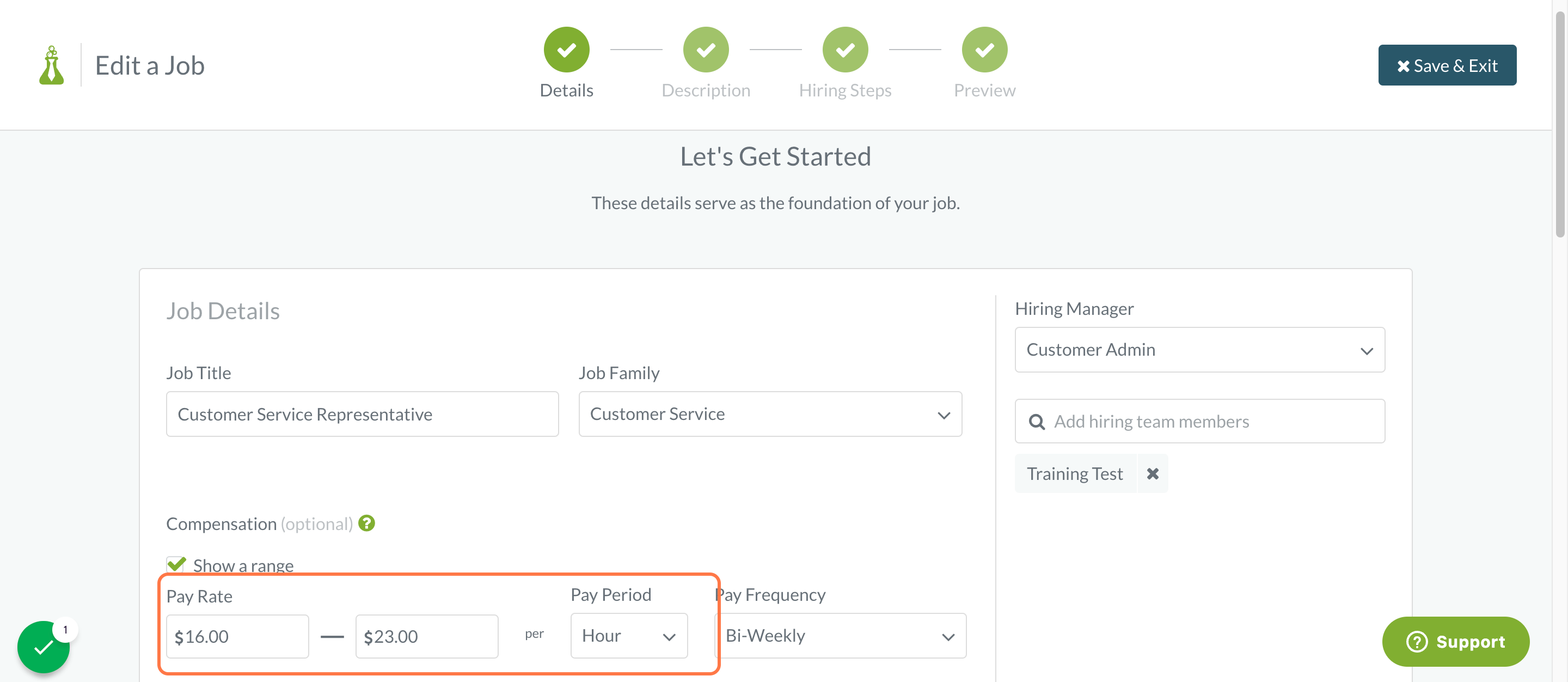 Related Topics