How do I make a job cloneable?
You have the option to clone, or make a copy of, a job in your account that you had previously created. Listed below are the steps in order to make the job cloneable for the future. 

Click on 'Jobs & Candidates' at the top, left hand corner of the page. 




Click on the edit icon for the job you would like to make clonable. 




Towards the bottom of the Job Setup page, you'll see a field for 'Other users in my account can clone this job'. If you'd like to be able to clone (or copy) this job in the future, make sure the check box next to this option is checked.




To save the change, click the 'Save & Exit' button at the top of the page.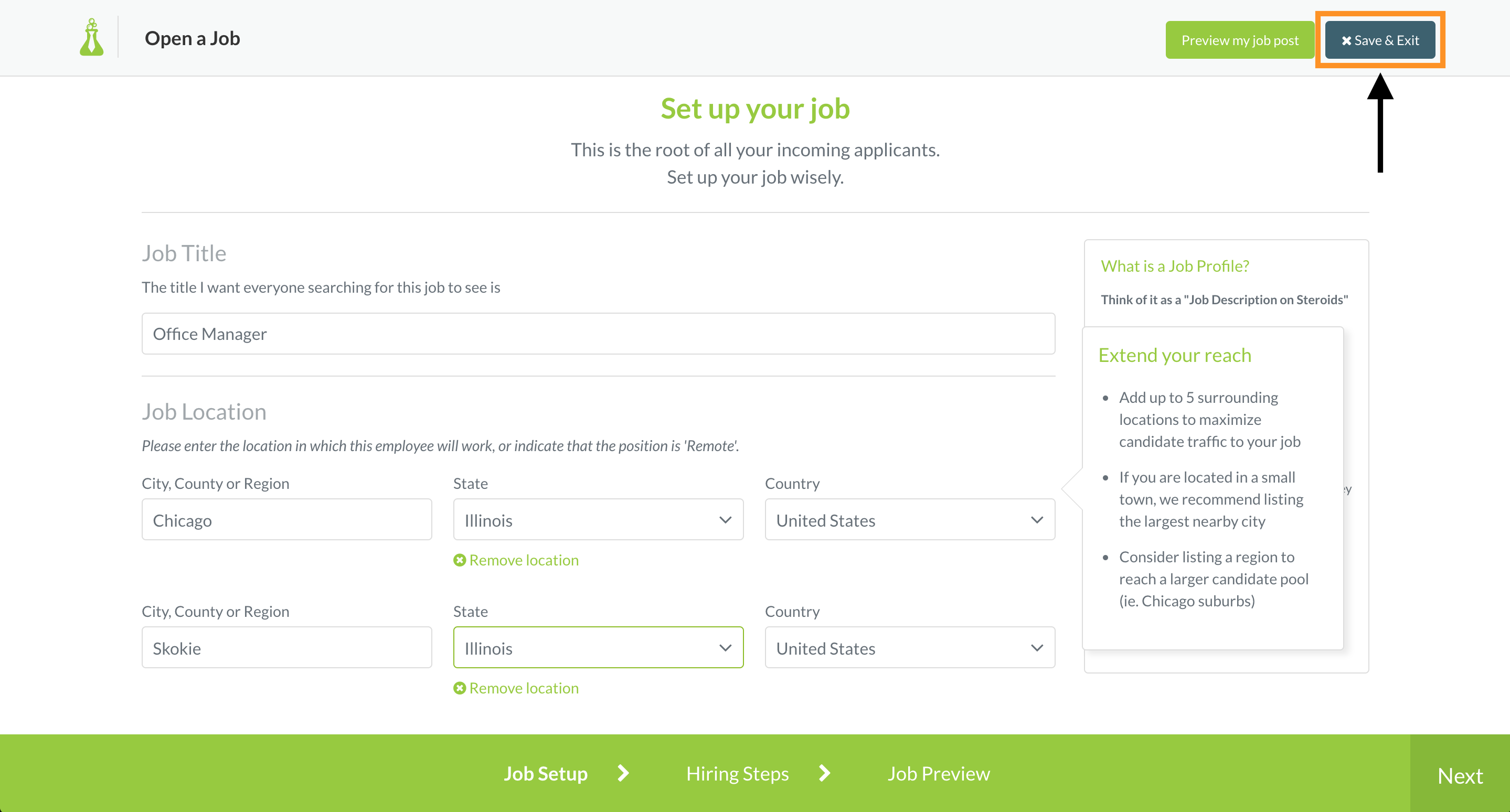 Last Updated: 8/10/2017