Sending Rejection Letters to Inactive Candidates
When you click 'Reject' on an applicant or candidate that you no longer wish to consider for an opening, you will be prompted immediately to send the candidate a rejection letter right away. 
If you would like to wait to send the applicant/candidate a rejection letter, simply disregard the message or click the 'x' and the candidate will be moved to the 'Inactive' pool without being contacted.  If at any point you would like to send them a rejection letter, you can easily do so by clicking on the mail icon next to the candidate's name.
Clicking the mail icon will pull up the message where you can select the rejection letter template, or type a new message.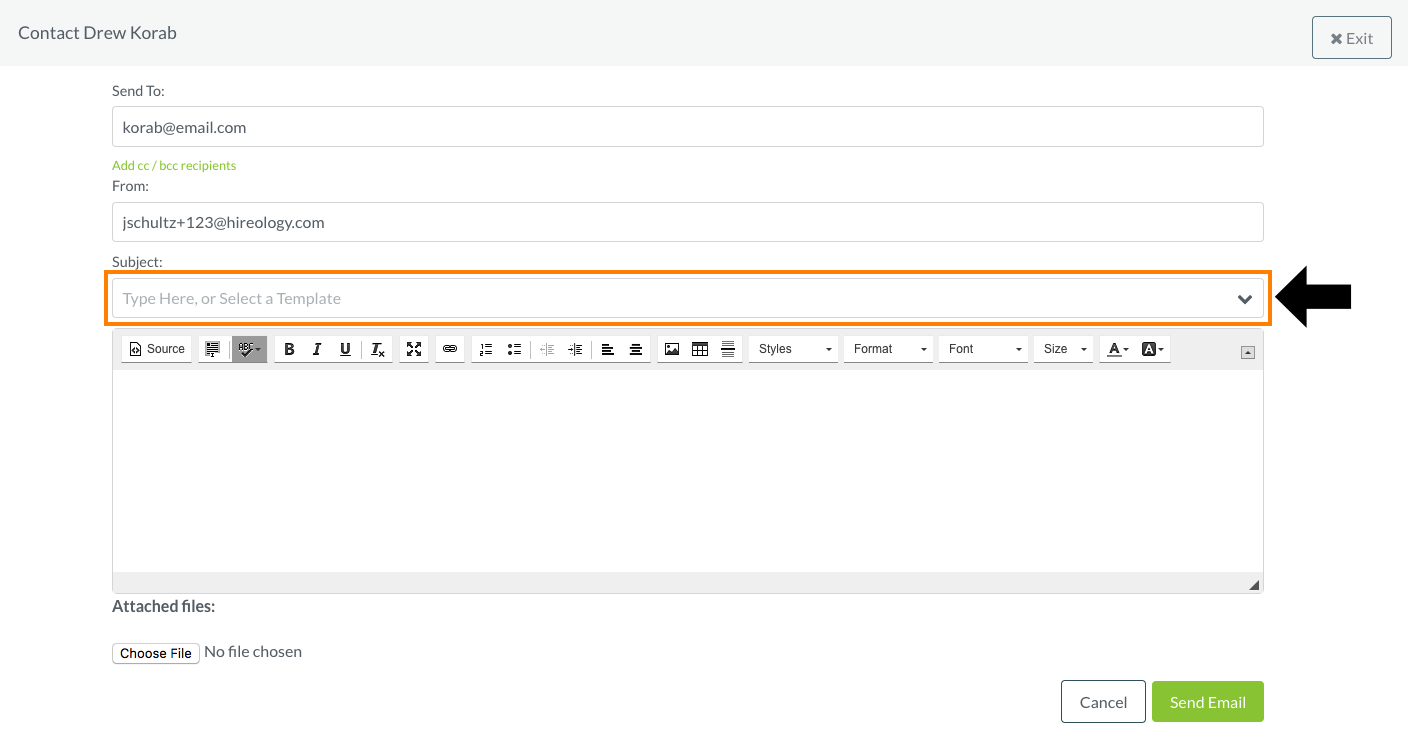 Last Updated:  7/12/2017