What job boards can I post my job to?
Through Hireology, you can post your job to many different boards with the click of a button.  (Not sure how? Click here!)  Your job is automatically posted to the organic feeds (for free) to Indeed, Linkedin, ZipRecruiter, Glassdoor, Google, and Jooble as soon as you open it.
 There are other paid options with the following job boards:

ZipRecruiter


SmartPost by Hireology - targeted distribution for your jobs across a network of over 500 job boards
You can also post your job to ANY board by using the job-specific link on your Hireology account.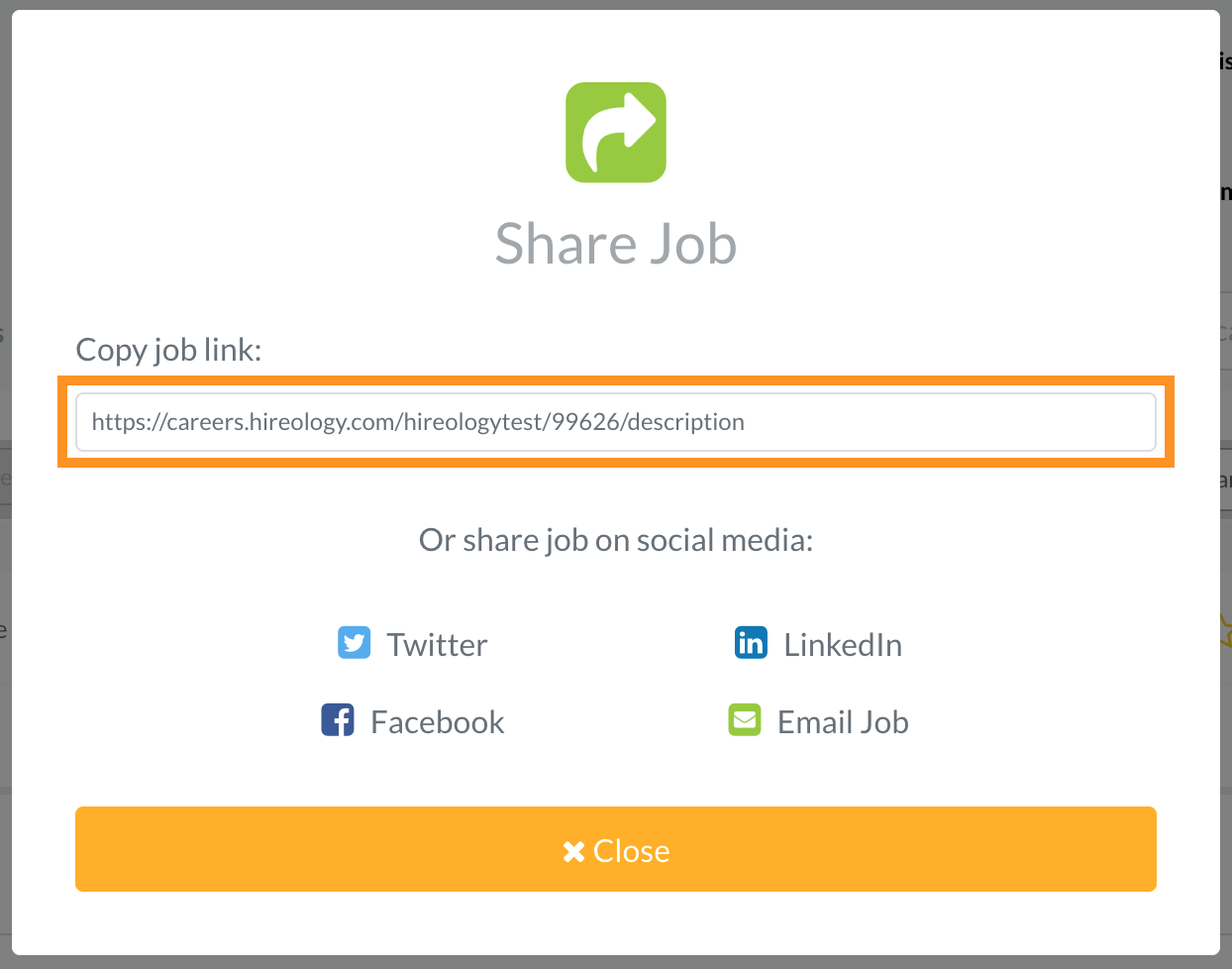 To learn more about Hireology's Sourcing Solutions, please check out our blog post.


Last Updated: 4/16/2018